Dario Quiñones: BigPot for BP scale (2010)
Duration: 120.000.000 µs
Try to avoid big tensions in order to get the BigPot. Nice sine waves and electric guitar sounds that will keep you focussed.
---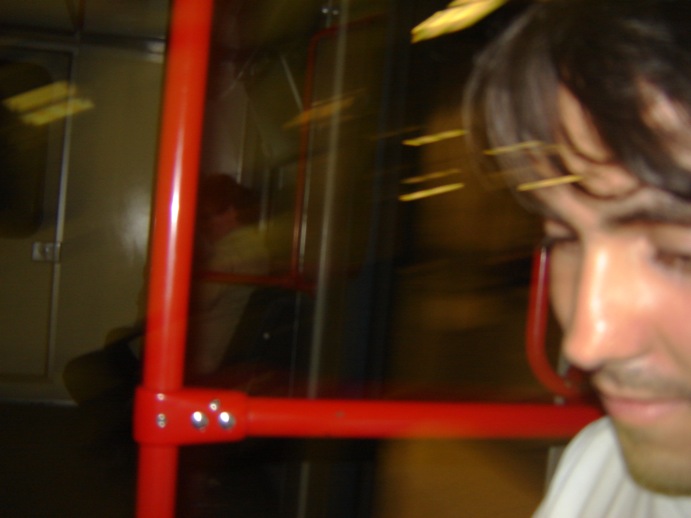 Jose Dario Quiñones A.
Born in 1982 in the city of Bucaramanga, Colombia, where he obtained his degree in composition. Two years later, he moved to Germany with the purpose of studying and experiencing electronic music. In 2008, he got the opportunity to study in the European Live Electronic Centre (EULEC) in Lüneburg, Germany.  One year later, he started  the master's program in Multimedia Music in the Hochschule für Musik und Theater Hamburg.
For years he has been interested, even obsessed with electronics and noise. Besides, he enjoys working with empirical musicians and artists.
mp3 of BigPot