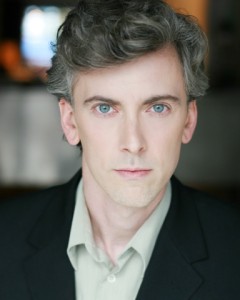 Composer/Percussionist
Todd Harrop studied composition and percussion in Canada at Wilfrid Laurier University, the Royal Conservatory of Music and the University of Victoria.  He taught music history at Lester B. Pearson College of the Pacific and percussion at Lakehead University.  He was timpanist of the Thunder Bay Symphony Orchestra and has frequently played for New Music in New Places, Dancetheatre David Earle and the Open Ears Festival of Music and Sound.
His music has been heard on the Canadian Broadcasting Corporation and performed by various artists such as the Canadian Chamber Ensemble, the University of Western Ontario Percussion Ensemble, Jessica Catron & Johnny Chang, tranSpectra and the Penderecki String Quartet, in Canada, U.S.A., Germany, Italy and New Zealand.
Microtonality has been present in many of his works (his first composition as a freshman featured a hammered dulcimer tuned to 17 e.d.o.), and now he is excited to take part in the first symposium on the Bohlen-Pierce scale.
Mr. Harrop is also active as an actor and has performed with various professional theatres in Ontario.  Future projects include interdisciplinary research in contemporary 'theatre music.'